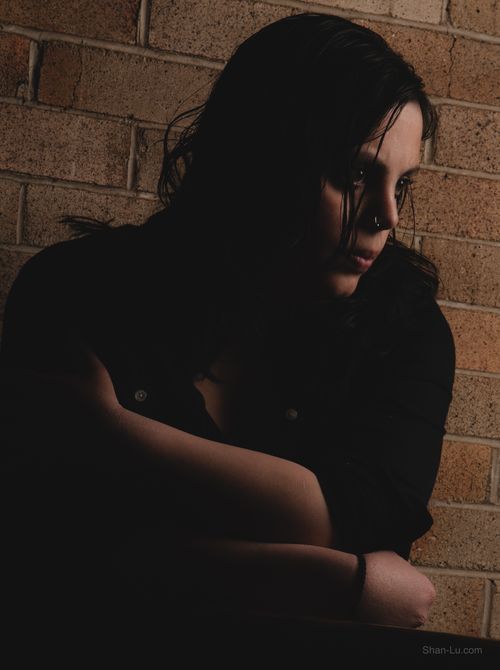 Music has always been a passion for Andreea. It started when she was eight years old when she acquired a broken old acoustic guitar that she restored with the aid of her mother. After years of formal music education and countless hours playing, Andreea began the natural progression into writing. Writing has been an interesting journey. Andreea has always tried to be genuine, honest and different musically.
Her sound is a mix of the Coffeehouse sound and Canadian Indie Rock. With the modest success of her 2013 release "The Narrative" as a send off into featuring common themes in her music is the contrast between life death, light and dark and finding one's way in the post modern world while finding happiness. Repetition and cyclical themes is one of the ways that Andreea is consistent and congruent with here music. These themes present themselves in the EP release of "The Narrative".
Andreea is looking ahead to the future with the release of "Haunted Former Lives", this is a rather ambitious EP that features vivid story telling, catchy yet well crafted lyrics and crisp clean 12 String tones. This release takes from the previous works and builds on that foundation with a greater focus on creating an emphasis of being her true to herself and her craft.